Quality aftermarket replacement electronic throttle body for various SeaDoo Personal Watercraft and SeaDoo Jet Boats models.
P160E P1610 P1611 are the most common error codes of a failed, or failing, throttle body.
BRP SeaDoo throttle body part number 420892592 420892591 420892590 and Bosch 0280750505 replacement.
1-YEAR WARRANTY
Will replace if the throttle body fails as long as the failure has not been caused by water damage eg: sinking, flooding or intercooler leaking.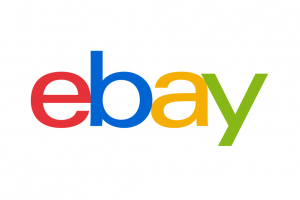 Compatibility
If you're not sure about your model please contact us. This throttle body is fully compatible with the following models.